The fouder family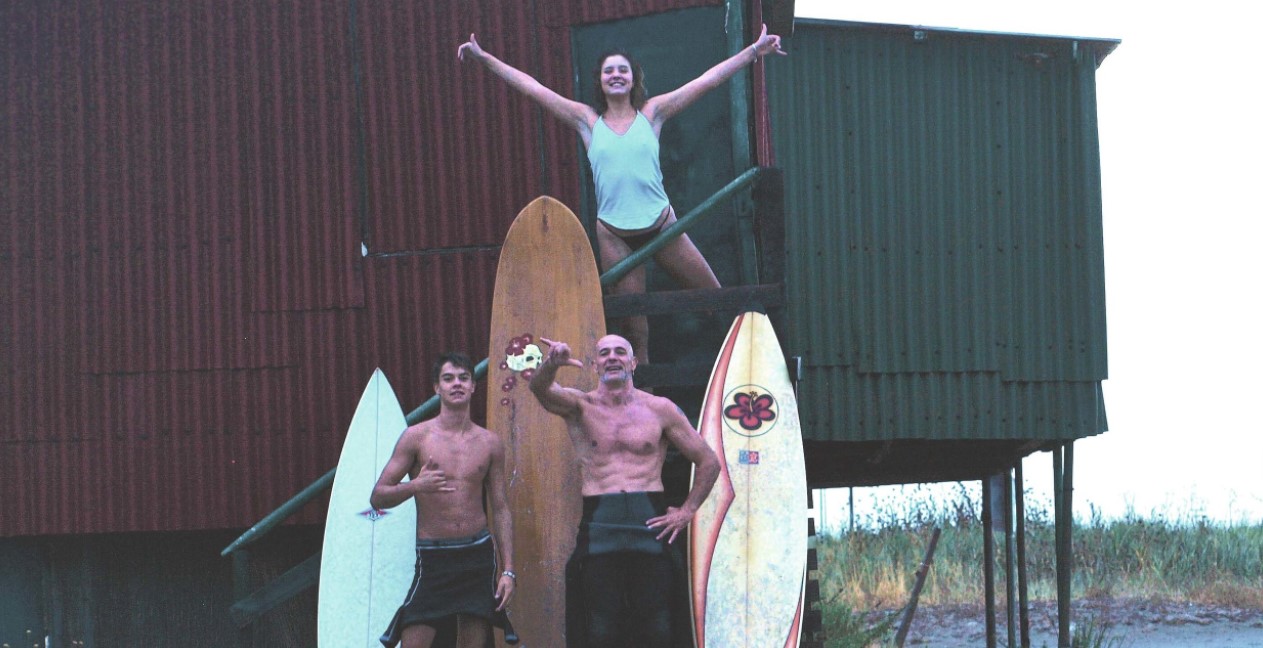 The idea of this museum was conceived on a cloudless night in 2003, when the constellation Orion appears in the sky, at the light of the last embers burning on the "terraço" (roof terrace) of an old house in Boa Vista. An archeologist and traveler dad tells the wonderful stories of the island where they live to his children, he tells about a place where the whole world meets, of a hidden treasure, of beautiful women that dance to celebrate the rain and brave men that challenge a raging storm.

Thirteen years later the children had grown up and gone their separate ways, the father had returned from his many trips and the time was right to sail together to the Atlantic.
This was how, with the help of friends, relatives and other crazy seafarers they began to shape the place of their dreams and their memories by founding an association that crossed the differences of ethnicity and culture in the name of a higher conception of humanity. A place that would not only represent the marvelous stories narrated on the "terraço", but also symbolize the journey in the stormy sea of life that every man since the earliest times accomplishes in the direction of knowledge, finding peace and salvation on an island.
Artists of spiritual voyages and lovers of the waves worked tirelessly for three years, swords blazing against disillusionment and fear. Now, the fruit is a meeting place that encompasses the magic of the past, the depth of the present and the art of the future.
We are all Castaway. . .