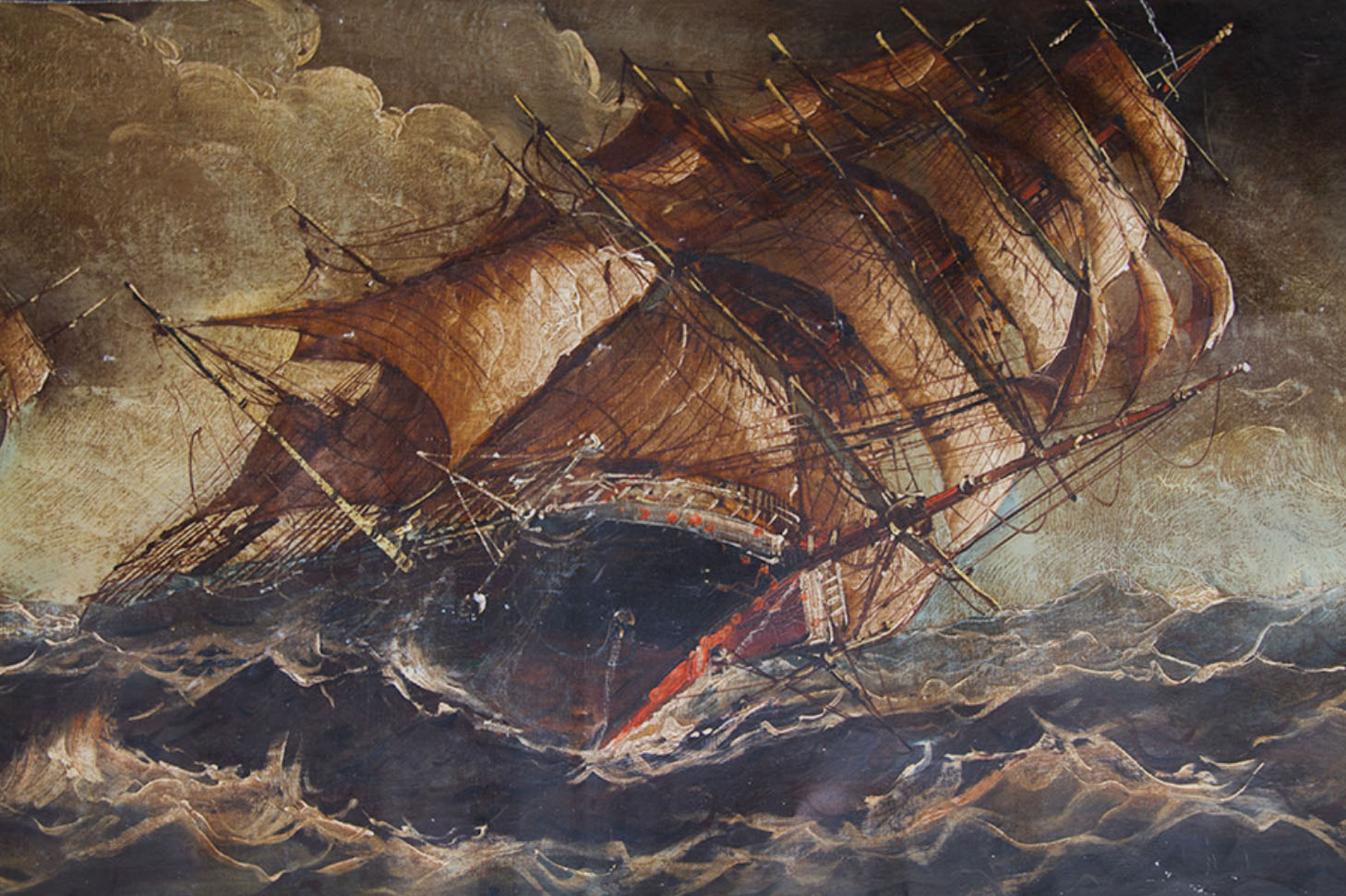 The Museum has a collection of cultural anthropology, works of art and underwater archeology finds. An upward path that represents the search for the soul through the past and towards the future.

The permanent exhibition traces three major themes through various approaches: the history and culture of the Cape Verde islands, the universal language of art, the path of a "castaway" to safety. A place to discuss and debate openly with the aim of reaching a better understanding of what it means to be a man.

The Museum dos Naufragos is the first private structure of anthropological and artistic interest in Cape Verde, founded and developed by the Association dos Naufragos, entirely built with materials found on the island and with particular attention to the recycling of materials.
Inside the rooms, a permanent exhibition presents the anthropological culture of Cape Verde, its art and its history with different approaches, bringing the particularity of Creole culture to the attention of visitors.
The story is told from the point of view of a "castaway" lost in the sea of ​​life, the metaphor refers to the condition of man, who like Jonah, Ulysses or Robinson Crusoe, is pushed into the open sea by the desire for knowledge.
The museum performs the dual task of preserving past history, culture and diversity, but at the same time creating a forum for open debate on the future and on a better understanding of what it means to be human beyond simple ethnicity.
Temporary exhibitions by local and international artists will take place in the upper rooms of the structure, symbolizing the universality of artistic language. The museum staff is specialized and trained by the association with the aim of ensuring the best experience during this trip.